EVERY MONTH IS HEADSHOTS MONTH....

A quality headshot should be more than a passport image, or a quick iphone pic by a co-worker. Often, it's your first point of contact with a potential client or employer, and should relay your personality, and your confidence. Great lighting and flattering posing assist your image greatly.

A studio-style, white or grey background, 30 minute, headshot session is $300 + HST - per person - including 3 fully finished digital files.

*Want to include an option of environmental portraits? choose the $500 + HST - per person - coverage which includes 5 fully finished digital files

The session will take 30 - 45 minutes and then you will select your top three images from a personalized, password-protected web gallery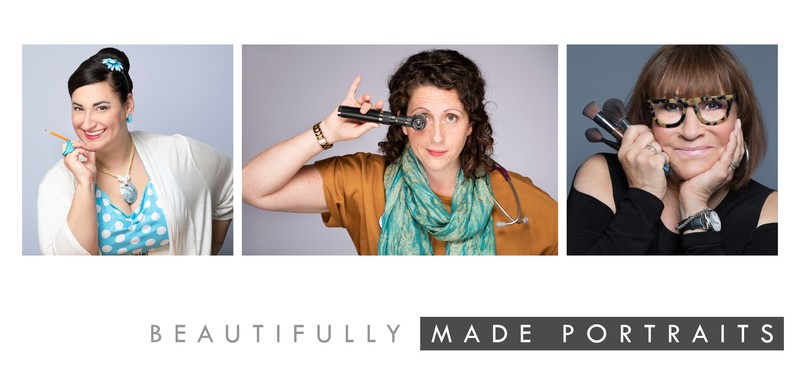 Images are made in colour, but can be available in black & white. The look is modern & clean with whites and grays predominating the backgrounds.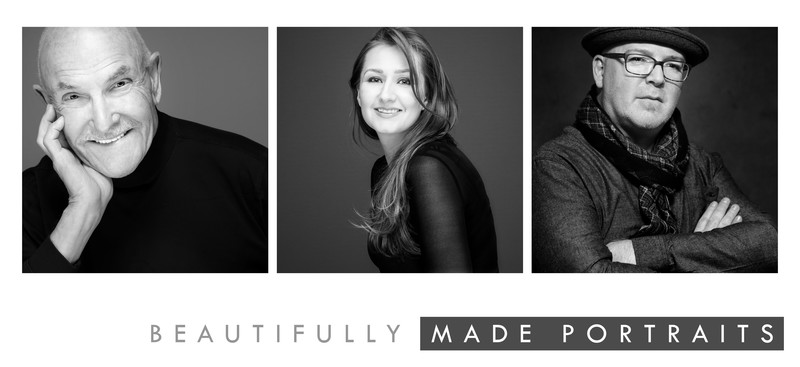 Got groups? GREAT! I love photographing beautiful, casual & elegant groups...we just need to chat about available space for your team. Call for a quote.

Contact David on 647 296 7750

E: david@davidanthonywilliams.com