JANUARY IS HEADSHOTS MONTH!

A quality headshot should be more than a passport image, or a quick iphone pic by a co-worker. Often, it's your first point of contact with a potential client or employer, and should relay your approach-ability, and confidence. Great lighting and flattering posing assist your image greatly.

A studio-style, 30 minute, headshot session normally costs $300 + HST including 3 ready-to-use files. Book now and use the coupon code $50OFF to get $50 off your purchase.
The session will take 30 minutes and then you will select your top three images at that time. By the time we wrap up 50 minutes later you will be leaving with three ready-to-use GREAT headshots.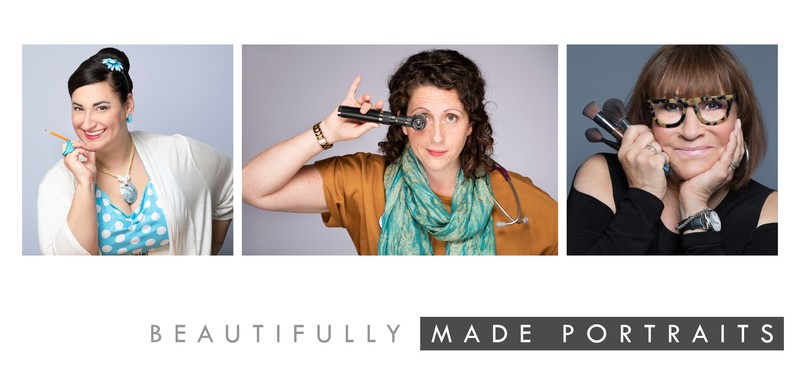 Images are made in colour, but can be available in black & white. The look is modern & clean with whites and grays predominating the backgrounds.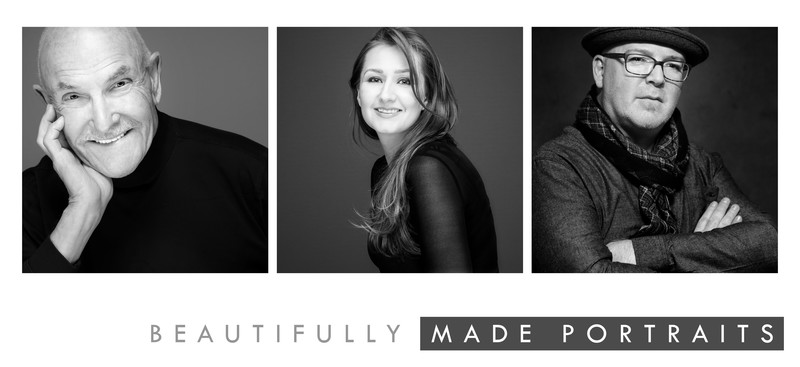 Click here to book your session with Storey or David: